Dow Jones
32,197 (-2.14%)
S&P 500
4,024 (-2.41%)
Nasdaq
11,805 (-2.80%)
Bitcoin
$29,994 (-16.75%)
5/16/22
Friday was a rollercoaster of a day, but the week still ultimately ended in yet another decline for markets. The collapse of the largest "stable" coin is important for crypto markets, but it is also my belief that this rapid collapse in value will turn smaller retail traders away from the markets, and these traders provided support levels to many mainstream stocks over the past two years. 
Major tech stocks have seen the brunt of the selling pressure but many of these stocks are still trading around their long-term averages, leaving more room for decline. As these stocks start breaching these averages, there will be room for fantastic long-term buying opportunities, and we are focused on freeing up ample cash to take advantage of opportunities when they arise.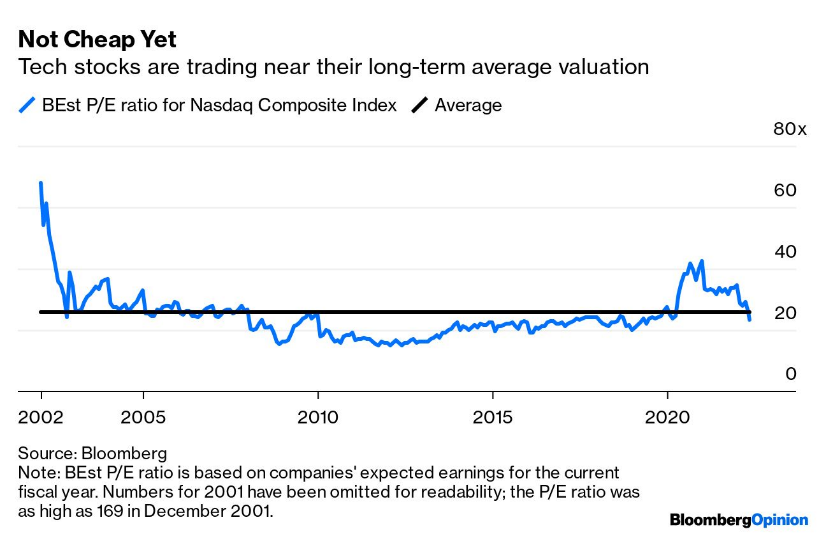 In the meantime, the conflict in Ukraine is creating a vacuum in energy markets that will be filled by many nations trying to take advantage. Venezuela and Saudi Arabia will be keen to supplement lost oil, but Nordic Europe has the natural gas and oil reserves to help in the short-term and securities in this region are an interesting place to look for stability during turbulent times.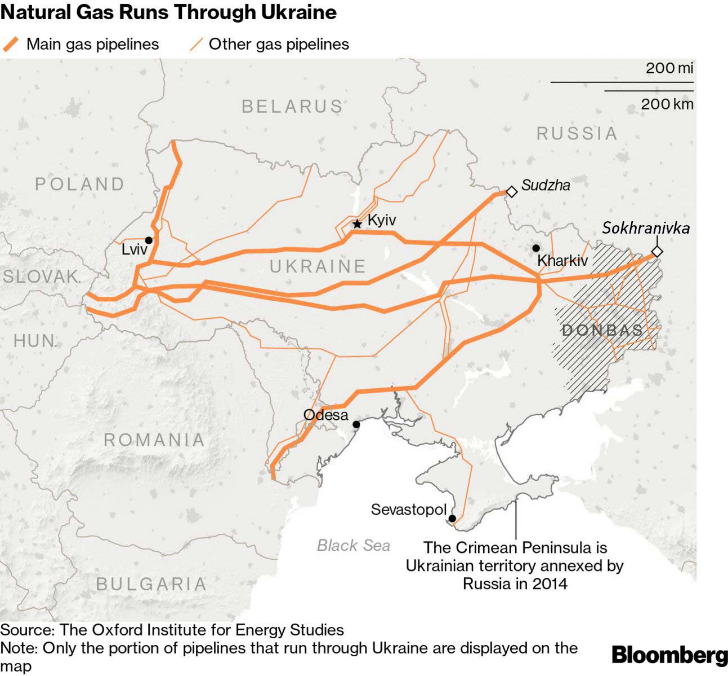 Noteworthy News
Stocks roared back at the end of a chaotic week, thanks to a little help from various Fed speakers who indicated bigger rate hikes are off the table for now. The S&P 500 had a broad-based rally to finish the day up 2.4%, though it still wrapped up the week down overall, its sixth straight week of declines and the longest losing streak since June 2011.
No wonder Americans are feeling gloomy. The University of Michigan's consumer sentiment index fell to 59.1 from 65.2 in April, the lowest since 2011, as persistent concerns over inflation dim views on the economy. Consumers expect prices to rise 5.4% over the next year, holding at a four-decade high, and their view of their current financial situation is at its lowest reading since 2013.
Important events this upcoming week
Tuesday: The Cannes Film Festival begins. Earnings expected from Walmart, Home Depot, JD.com, The Container Store, and On Running
Wednesday: Earnings expected from The TJX Companies, Target, Lowe's, and Cisco
Thursday: Jobless claims. Golf's PGA Championship. Earnings expected from Bath & Body Works, Ross, Grab, BJ's, Kohl's, and Palo Alto Networks
Friday: Earnings expected from Deere & Co., Foot Locker, and Booz Allen Hamilton
The weekend: The Preakness Stakes is Saturday. The World Economic Forum starts Sunday.