Good afternoon,
Anyone following the market last week was probably breathing a sigh of relief as we FINALLY saw a market that led to some pretty big gains for the week. Ultimately this padded returns for the month end which were brutal the first half of the year.
The Federal Reserve was central to last week's action, but the market didn't seem to care about the rise in rates. As expected, Fed Chair Powell announced a rate hike to 2.25-2.50% in order to continue the fight against inflation. In our opinion, this is going to be a rough and tough fight in the coming months with companies lowering their earnings projections and/or freezing the hiring of new employees. But for now… WE WILL TAKE IT!!!!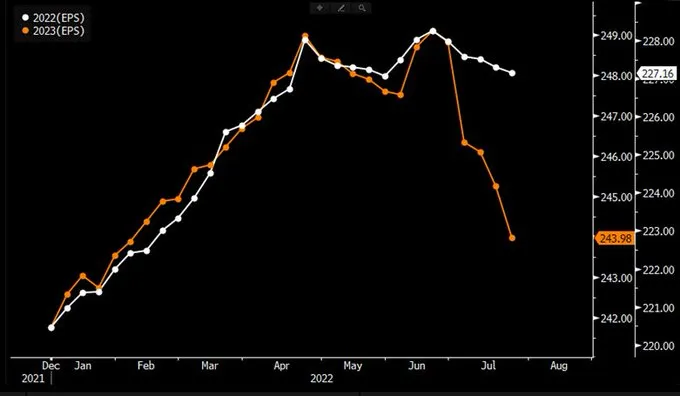 We are still advising our clients to schedule appointments to review both their portfolios and discuss with their tax professional strategies that may help in reducing tax liability for this year. This is particularly true if you are a business owner. When the market is not providing the returns you want, review your tax structure. You may find hidden gems that could cut your liability significantly!!
Should you want to discuss planning options, please feel free to give us a call. We are more than happy to speak with your accountant if they think a good tax plan could help.